Maruby's Ambrosia

"Blondie"
DOB 01. May 2008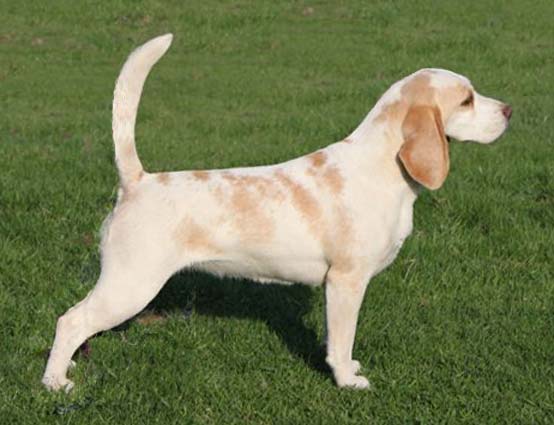 Blondie is from my A-litter. She lives in the Czech with Anna Krejzkova, the owner of Tergy beagles.
Blondie had a very good showdebut. She was best babybitch under the late David Bradley. Very well done girl! Blondie has a lovely temper and beautiful movements.
At thte age of 3 I think it is fair to say, that Blondie has developed into a very lovely bitch and in her first litter she did just as her mother. She gave birth to 10 lovely pups!
Pedigree
DKCH JUV07 Basic Drive's Game Set And Match

UKCH NLCH INTCH VV01 VV02 Crufts win.2000+03
Dialynne Gambit
UKCH Crufts win.1998+99
Dialynne Tolliver Of Tragband

Dialynne Ambition

Dialynne Special Delivery

UKCH Dialynne Take A Chance

Dialynne Xtra Special

Skansehøj's Ruby

Dufosee Newman


Dufosee Connors

Dufosee Esther
DKCH Skansehøj's Jessica
DKCH Skansehøj's Ernie
DKCH KLBCH INTCH VDH-EUS04 Skansehøj's Wilma